Charapata Seed Sales is a family-owned and operated agricultural supply retail store, crop advisor, and U-Haul dealer in Peshtigo, Wisconsin. Owners Kris and Jenny Charapata provide a wide range of products for farmers, gardeners, pet owners, and deer hunters in Northeast Wisconsin. Shop the retail store at 731 French St. Peshtigo, Wisconsin, for exceptional products, competitive prices and small-town, personalized service.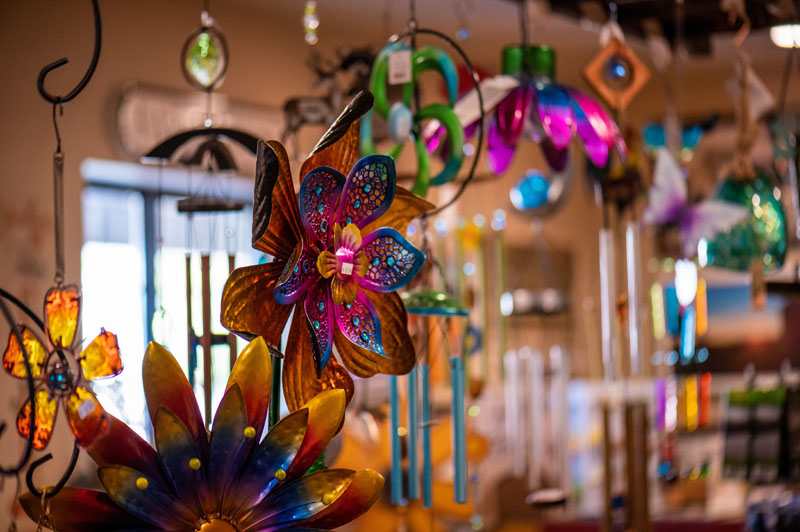 Meet Kris and Jenny Charapata
Kris Charapata grew up on the family dairy farm in Beaver, Wisconsin, and started selling seeds part-time in 1997 while he was attending college. He learned the seed business from his grandfather, Joe Charapata, who founded Charapata Seed Sales. After earning an agriculture business degree, Kris worked for two Peshtigo-area farmers before transitioning to full-time work with Charapata Seed Sales. Kris' wife, Jenny Charapata, has a background in Human Resources and handles the purchasing and bookkeeping for Charapata Seed Sales while working full-time outside of the business.
Serving Peshtigo, WI and Beyond
Over time, Charapata Seed Sales expanded its products and services to better serve the people of Oconto County, Marinette County, and Northeast Wisconsin. Charapata Seed Sales built a spacious retail store in Peshtigo's business district, opening to the public in 2020. In addition to agricultural seeds, Charapata Seed Sales offers:
Agriculture & Community Leadership
Community service is important to the Charapata family. Kris is a director on the Marinette County Holstein Association and NEW High Protein Show, an annual cattle show held in Shawano County. He also serves on the Board of Education for Trinity Lutheran School, Marinette. Charapata Seed Sales is a member of the National Federation of Independent Businesses. For seeds and so much more, visit our retail store in Peshtigo's business district, just one mile off Wisconsin State Highway 41. We look forward to serving you!